People are Vivaro Albergo Diffudo
Let's introduce ourselves before coming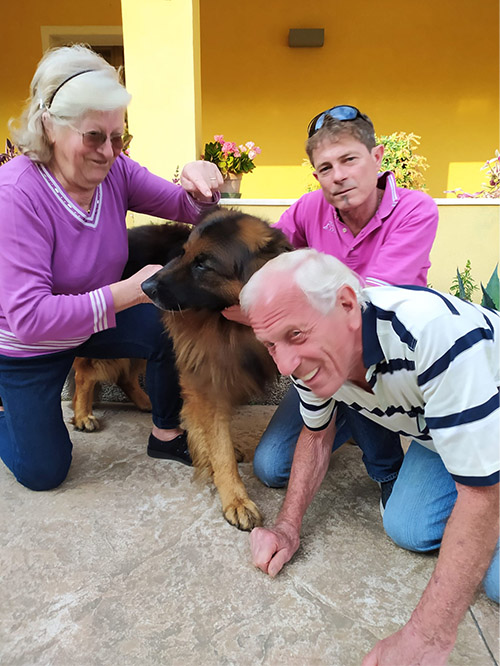 House Silia
GRAZIELLA, MICHELE, VITTORIO e Buck
House Silia owners
Family always present and attentive to guests' needs. The alarm system is also one of the most effective! … Buck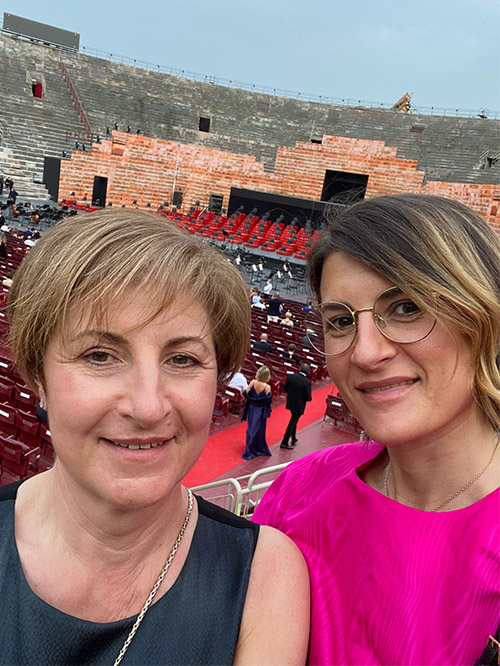 House Favria
ELVIRA E SILVIA
House Favria owners
Mum and daughter, love travelling and mountains. They are ready to welcome their guests to make them feel at home!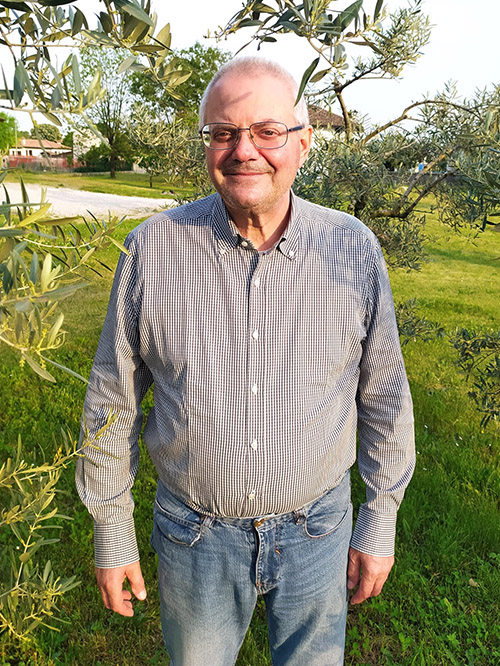 Houses Pronto
GIUSEPPE
Houses Pronto Owner
He plays the trumpet in the village band and loves parties with friends
CARLO E LUCIA
House of Bees Owners 
Husband and wife: he is passionate about music, she is a DIY lover. Together they believe in dreams and this is their dream: the house of bees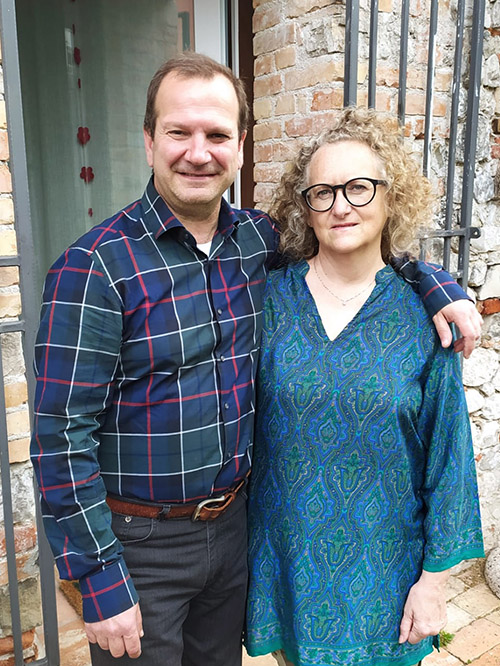 House of bees
FLAVIO
House Massimu owner
He loves sports and he is a deep expert of Magredi Land…ask him and discover it!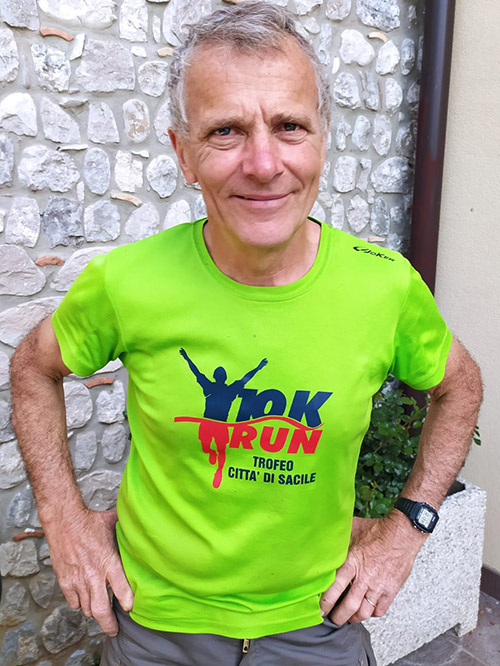 House Massimu
ENZO E FULVIO
Corte Galetto Owners 
Brothers who love travelling and walking on Magredi land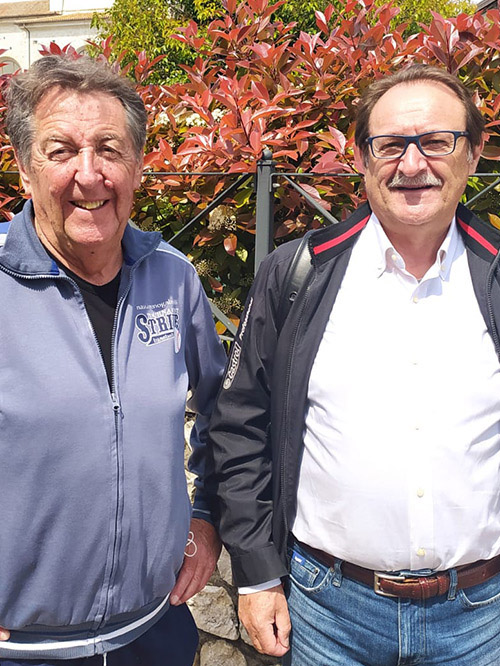 Court Galletto