Welcome to Albergo Diffuso Vivaro
A bit house...a bit hotel
19 apartments in the silence of Magredi land
Albergo diffuso
Magredi di Vivaro
Albergo Diffuso Magredi di Vivaro is a new way in which to slow down in a rural setting. Composed of 19, new (as of June 2014) apartments within Vivaro, each apartment is fully furnished, has a kitchen, living room and a choice of one or two bedrooms are available. They have covered car parking and all apartments benefit from cleaning services, with regular towel and bed sheet changes, wifi. There is also the benefit of having a local and central reception facility.
Logistically, Vivaro is an ideal place in which to visit Venice, Trieste, San Daniele (famous for ham) or beaches such as Lignano Sabbiadoro (home to Ernest Hemingway), Jesolo and more. The life, and vibrancy of the area can meet all your vacationing needs with an economic base.
This is perfect for people who want to walk, hike, cycle ride, horse ride within the naturally beautiful and unique area of Magredi or favour visiting Touristic cities or world class beaches.
Vivaro gives a warm welcome, from the "host" to the restaurants, bars, shop or tobacconist, come, have a relaxing and energising stay in this unique area!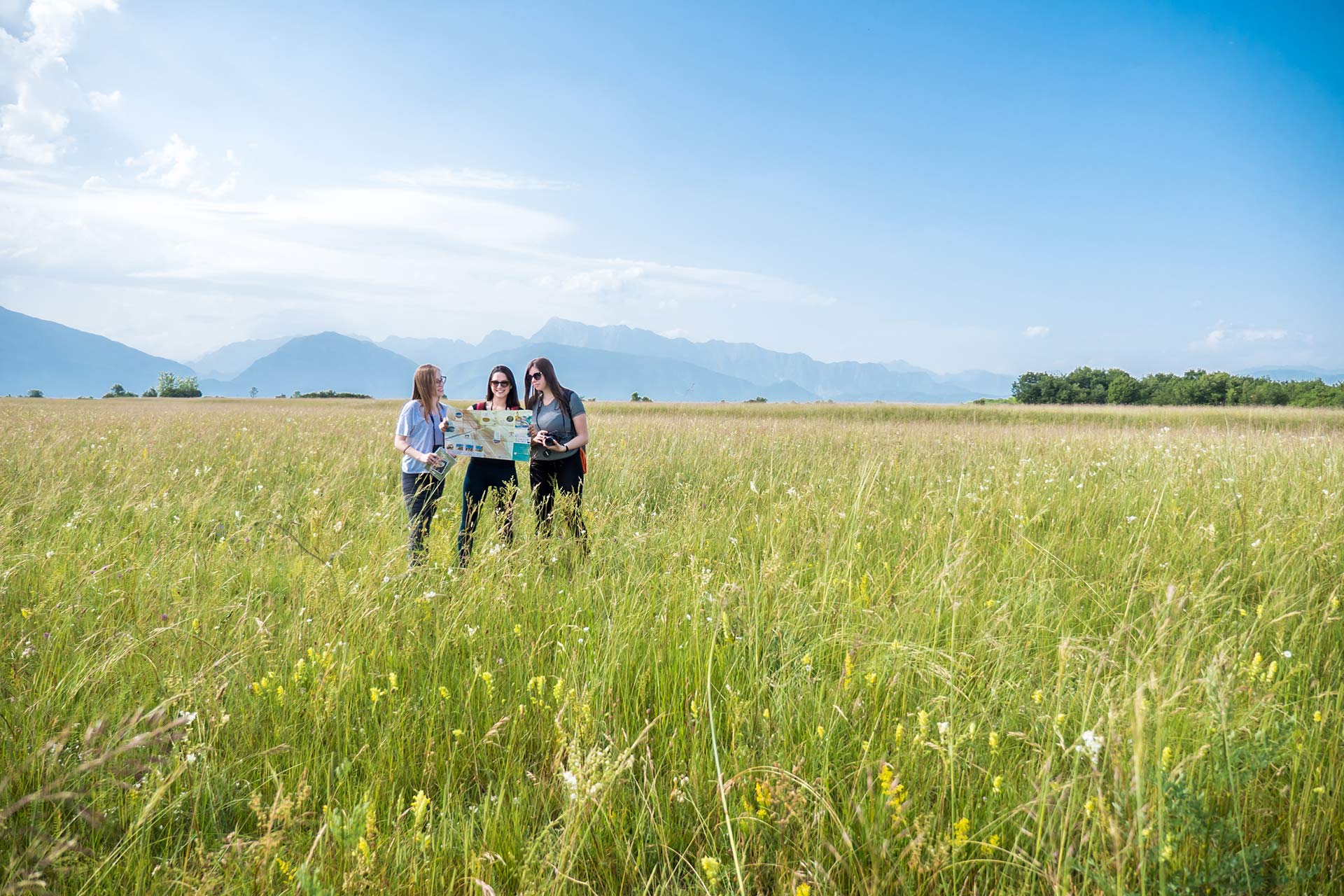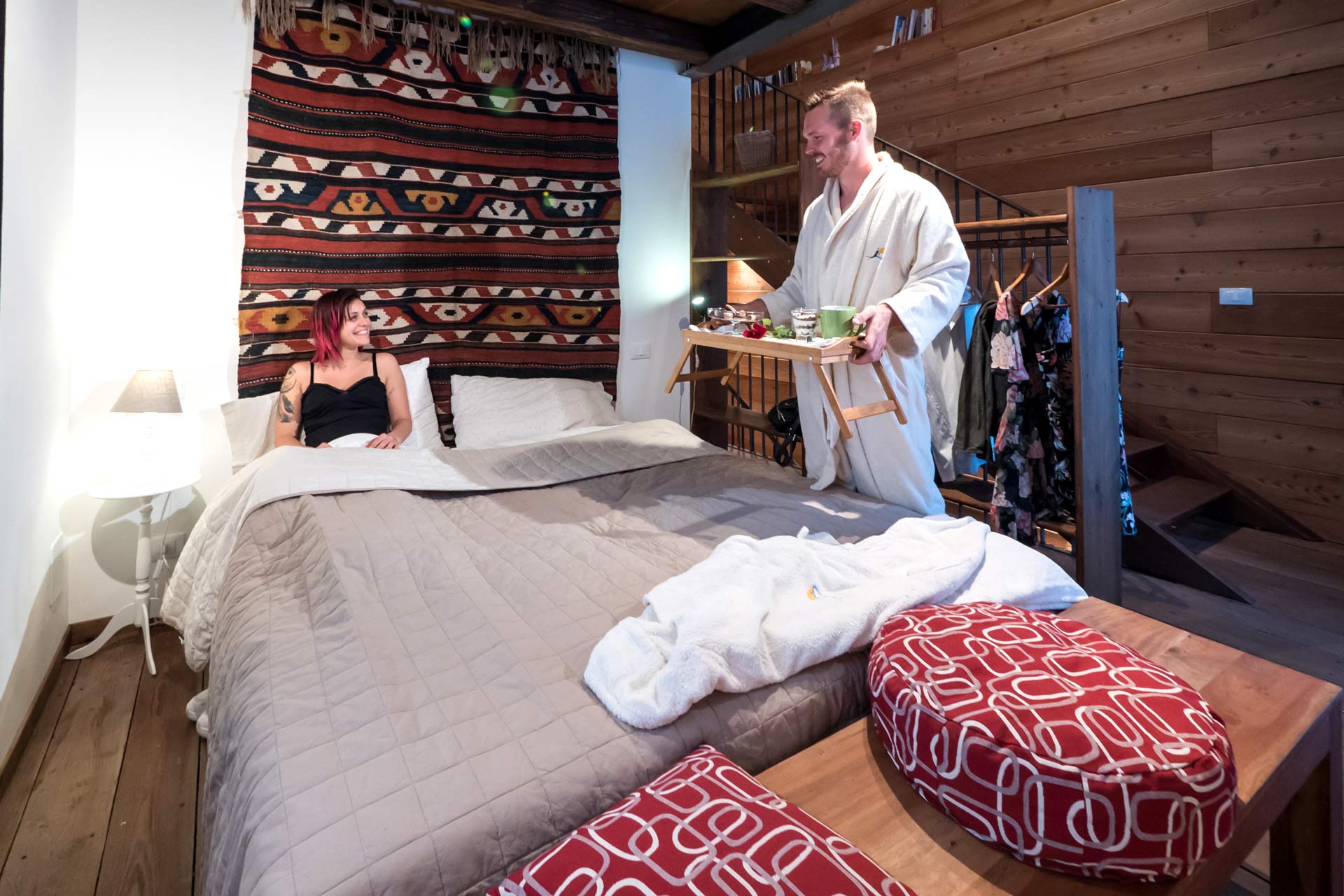 THE BEAUTY OF STAYING IN THE SILENCE
The characteristic of our Scattered Hotel is the variety of houses, always different from each other.
  From the most modern apartment to the historic building to make your experience always different and unique.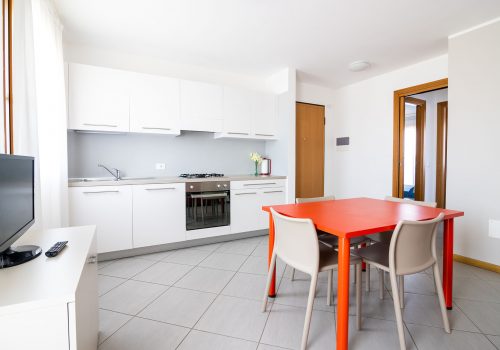 Casa Favria, located in a quiet and sunny area a few steps from the town center, consists of four independent and identical apartments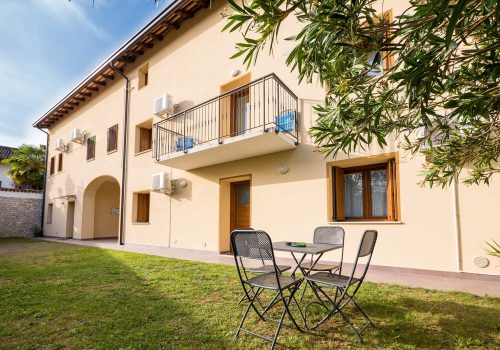 Typical peasant house of the "Massimu" family from 1873 completely renovated in the spring of 2014 from which 6 identical apartments have been obtained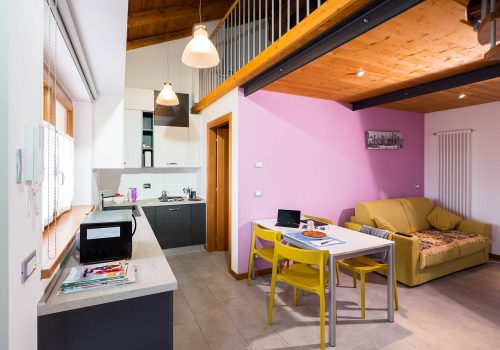 From the renovation of the old barn house Silia, have been made three curious self-contained apartments, from whose terrace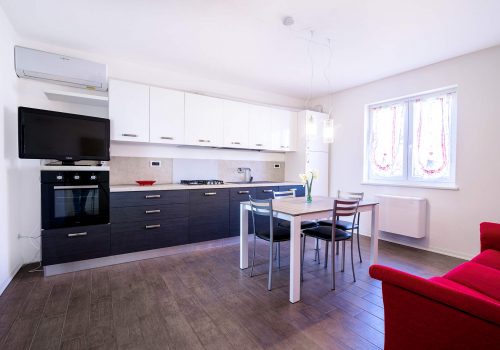 An a classic 18th century farmhouse, 2 independent apartments have been created, recently renovated with all comforts.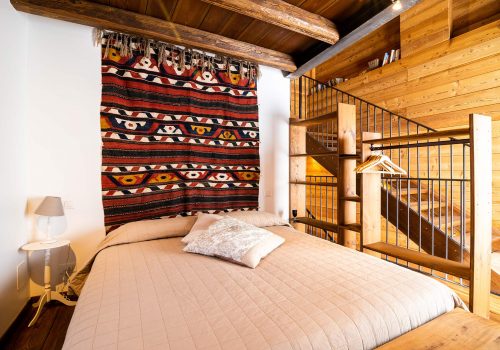 Ex typical stone barn renovated maintaining the characteristics and keeping materials such as iron and wood.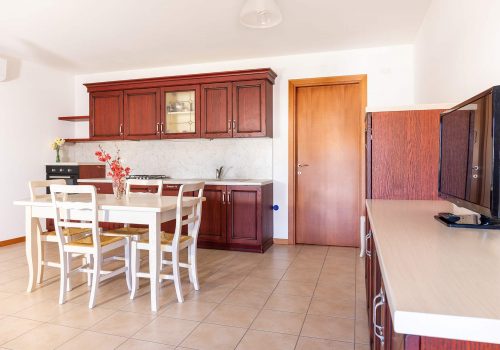 They are located in the center of the village of Vivaro. Three residential units on the first floor have been built from a renovated former barn.
Follow us on social media
Stay up to date on news and share your experiences with us
Discover surroundings
The town of Vivaro is a strategic position to quickly reach the cities and villages of Friuli Venezia Giulia
Regardless of whether you will be our guest to spend a holiday or if you come for work, our welcome and the facilities will surely satisfy your needs because they have been designed to offer comfort and services for your stay.
Appartamento spazioso in ottima posizione.L'appartamento scelto era dotato di ogni comfort, spazioso, luminoso, con bella vista. Pulizia impeccabile ed ottima l'accoglienza da parte dello Staff molto gentile e disponibile, che ci ha fornito utili informazioni per visitare il territorio. Molto comodo il garage privato e l'ascensore. La posizione è ottimale per visitare le diverse località ricche di interesse culturale nel raggio di pochi chilometri. Assolutamente consigliabile!
Casa moderna e ospitale, punto ideale d'appoggio per raggiungere i miei interessi.
Bellissima esperienza Siamo stati un fine settimana la nostra casetta era fantastica tutta in legno personale cortese e disponibile, torneremo sicuramente a giugno ma questa volta per un intera settimana. consigliatissimo!!!!!!!!!
Posto ottimale, nuovissima struttura, gentilezza e disponibilità sia della proprietaria sia di tutto il pese la struttura risulta paragonabile ad un cinque stelle, nuovissima, pulitissima, ottima viabilità di collegamento a Pordenone, gentilezza e disponibilità della proprietà. Zona tranquilla e con diverse opportunità di visita nei dintorni
Appartamento nuovo, ben arredato e con ogni confort. Elettrodomestici al top. Pulizia perfetta. Super consigliato.
Personale cordiale appartamento puliti lo consiglio a tutti
Review source: Booking.com  – Tripadvisor.it – Google.com